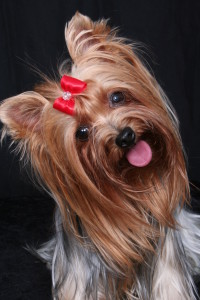 Since 1987 we have been a family owned and operated business in Macon, Georgia.  We at Macon Pets want you and your pet to have a great experience just as many people have had already.  Come on in and experience Macon Pets yourself. Maggie wants your to come by and visit!
Macon Pets Resort and Spa Main Location
4010 Northside Drive, Macon, Georgia 31210 Directions
Hours
Monday thru Saturday 8:30 am – 6:00 pm; Closed on Sunday
Walk-ins
We accept walk-ins at our main location only for grooming and bathing from 8:30am – 12:00pm Monday thru Friday and from 8:30am – 10:00am on Saturday.
Walk-ins at our main location are on a first come, first served basis.
Macon Pets Classy Canine grooming on Thomaston Rd
This is a grooming location only.  At this location, we are available by appointment only Tuesday thru Saturday.
5698 Thomaston Rd, Macon, GA 31220 Directions
Located next to Brantley & Jordan Animal Hospital
Main Location
Address: 4010 Northside Drive, Macon, Georgia 31210 Directions
[geo_mashup_map]